Services
---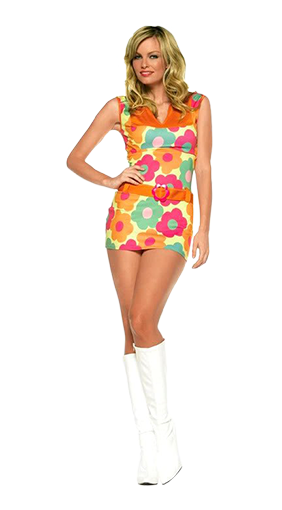 For Private Sellers Only
Welcome Dream Car Sellers!

Did you know that Jeff Whitaker of Dream Car Sellers is listed in the top 5 classic car brokers in America? Over 900 classic cars sold with a flawless reputation! You can see each and every one of them on our video website www.carsbyjeff.net
If you would truly like to put some power into the marketing of your excellent classic vehicle contact Jeff Whitaker today! Call 410-562-9319 or email carsbyjeff@aol.com
Our requirements:
- You must be in possession of clear title.
- Your vehicle must be located in the 48 States and in good to excellent running condition with no known major issues. We are going to offer an optional warranty on your car!
- We will require a picture of your Title and a picture of the Serial Number on the car. The title photo will be displayed with your address covered.
- You, as a seller, must agree to allow an inspection company or the potential buyer the right to come see the car at no cost to you, if they so choose.
- We are putting these simple requirements in place to ensure that we offer both the seller and the buyer a safe online website to sell and buy cars. We believe that the more confident and comfortable a purchaser is, the more likely he or she is to buy your classic car. Lets face it, the reason it is classic is that your beauty has been around for a while, a long while!
Thanks and please tell your friends about us!
Jeff Whitaker
DreamCarSellers.com