Consign Your Car
---

THIS IS THE BEST DEAL IN THE CLASSIC CAR SELLING BUSINESS!

DREAM CAR SELLERS, LLC, IS NOT A DEALERSHIP. WE'RE BETTER.

YOUR CAR AND TITLE STAY WITH YOU UNTIL PAID FOR!
900 CLASSIC CARS SOLD WITH A FLAWLESS REPUTATION! A+ RATING WITH BBB!

NO UPFRONT CONSIGNMENT FEE LIKE THE AUCTIONS!

IF WE SELECT YOUR SHOW READY CAR WE PAY ALL LISTING FEES UP FRONT.

IF THE CAR DOESN'T SELL, WE LOSE!

JUST SELECTED INTO THE "MARQUIS WHO'S WHO!" VERY PRESTIGEOUS ORGANIZATION SINCE 1899!

WE HAVE A DATABASE OF OVER 4000 CLASSIC CAR ENTHUSIASTS THAT RECEIVE DIRECT MAILINGS FROM US ON EVERY NEW CAR LISTED.
WE ALSO USE ALL OF THE MAJOR WEBSITES THAT PERFORM THE BEST FOR YOUR PARTICULAR CAR. 42 YEARS EXPERIENCE!
PLEASE SCROLL DOWN TO SEE AVAILABLE OPTIONS FOR PRIVATE SELLERS.
THEN CALL JEFF WHITAKER DIRECT AT 410-562-9319
OR EMAIL US AT CARSBYJEFF@AOL.COM
---
Services
---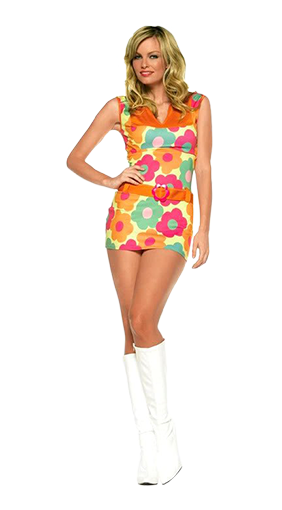 For Private Sellers Only
Welcome Dream Car Sellers!

Did you know that Jeff Whitaker of Dream Car Sellers is listed in the top 5 classic car brokers in America? Over 900 classic cars sold with a flawless reputation! You can see each and every one of them on our video website www.carsbyjeff.net
If you would truly like to put some power into the marketing of your excellent classic vehicle contact Jeff Whitaker today! Call 410-562-9319 or email carsbyjeff@aol.com
Our requirements:
- You must be in possession of clear title.
- Your vehicle must be located in the 48 States and in good to excellent running condition with no known major issues. We are going to offer an optional warranty on your car!
- We will require a picture of your Title and a picture of the Serial Number on the car. The title photo will be displayed with your address covered.
- You, as a seller, must agree to allow an inspection company or the potential buyer the right to come see the car at no cost to you, if they so choose.
- We are putting these simple requirements in place to ensure that we offer both the seller and the buyer a safe online website to sell and buy cars. We believe that the more confident and comfortable a purchaser is, the more likely he or she is to buy your classic car. Lets face it, the reason it is classic is that your beauty has been around for a while, a long while!
Thanks and please tell your friends about us!
Jeff Whitaker
DreamCarSellers.com
---
Buyer Resources
---
Classic Car Shippers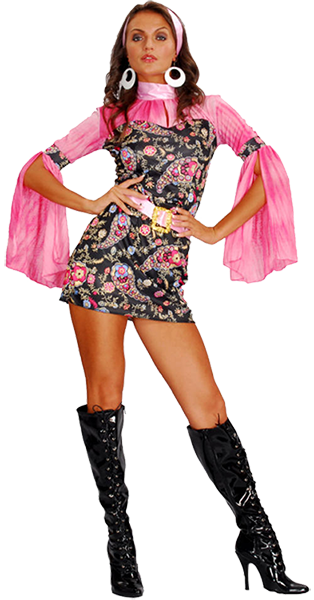 National Carriers
These Shippers are regarded in the industry as high end shippers.
Passport Auto Transport
866-582-3185, www.passporttransport.com
800-631-7796, www.horselesscarriage.com
Intercity Lines
800-221-3936, www.intercitylines.com
Reliable Carriers
800-521-6393, www.reliable-carriers.com
For many more choices click here.
https://www.google.com/?gws_rd=ssl#q=classic+car+shippers
Classic Car Financing
Here are a couple that are big into financing classic cars on a national level.
JJBEST.COM
Lightstream.com
Also, military credit unions are a great resource as well.
Classic Car Insurance
There are many to choose from, here are a couple.
Hagerty.com
Grundy.com
Military Insurance companies like USAA are a great resource as well.
Classic Car Appraisals
Auto Appraisal Group, Inc.
1-800-848-AUTO
American Classic Car Appraisers
We are a small business located in Stark County Ohio not far from the city of Canton Ohio and the Pro-Football Hall of Fame. I specialize in Personal Property Appraisals especially American Classic Muscle Cars, collectible automobiles, drive train components
Service Details: CLASSIC MUSCLE CAR APPRAISERS of OHIO
Appraisals
(330) 862-3031
Allstar Appraisals
Our Appraisers have a combined 40 years experience in physical damage assessment, our field of expertise.
Service Details: Classic car appraisals and assessment
Appraisals
(770) 529-9943
National Auto Inspection Services
Northeast Auto Inspection Services is now National Auto Inspection Services. We are one of the nation's leading inspection and evaluation companies in the industry and specialize in Pre-Purchase Inspections, Lease Return Inspections / End of Lease Inspect
Service Details: Classic car inspections across the US.
Inspections
(866) 579-8020