About Us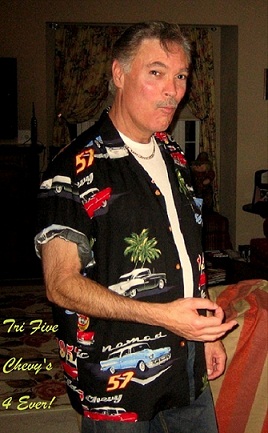 Welcome to DreamCarSellers.com.

We are a team of dedicated enthusiasts determined to build the safest car buying website in the world.

Dreamcarsellers.com is not a dealership. We are an advertising site where you will find Dealer offerings and Private Seller Offerings of Classic Cars of all types.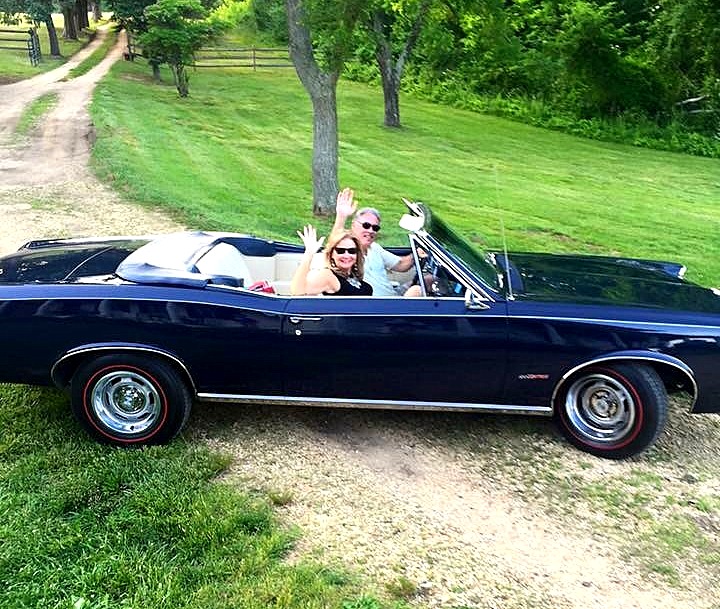 The owner, Jeff Whitaker, has over 40 years of experience in the automobile business starting as an apprentice Chevrolet mechanic back in 1969. Throughout the 70s, 80.s, and 90s Jeff was involved and very successful in selling new cars of several different manufacturers including Mercedes Benz.

Over the past 10 years, Jeff switched exclusively to Classic Car Sales worldwide. Jeff was one of the first to bring Video presentations to Classic Car selling. After approximately 750 Classic Cars sold in the last 10 years, He holds a flawless reputation and is known to be one of the top 5 sellers in the country.

Jeff still represents the Dealer offerings as a licensed and bonded seller.
Dreamcarsellers.com does not sell cars. The listed dealer and listed private sellers are responsible for everything involved in the sale of their vehicles.

If you are a lover of fine classic cars from anywhere in the U.S.A., please visit us frequently while we grow. Always new cars to see, new pictures, new fun videos in our Man Cave!

Thanks for looking!

Jeff Whitaker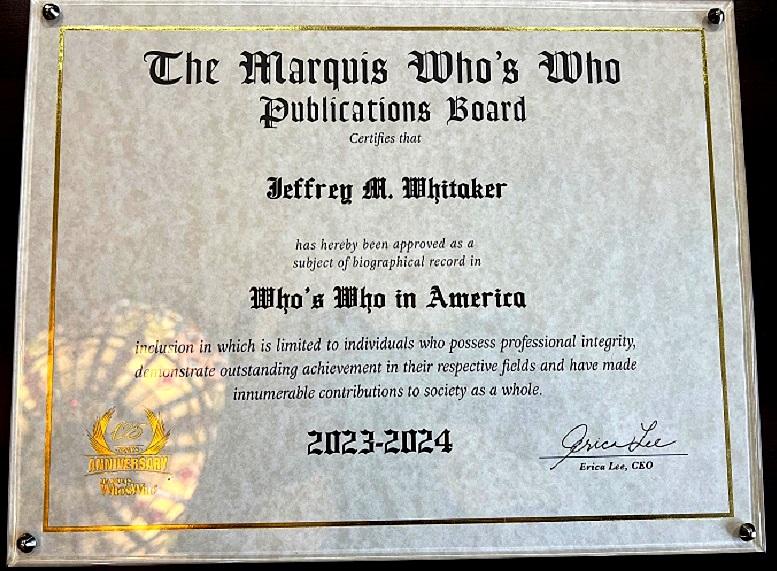 ---
"Jeff Whitaker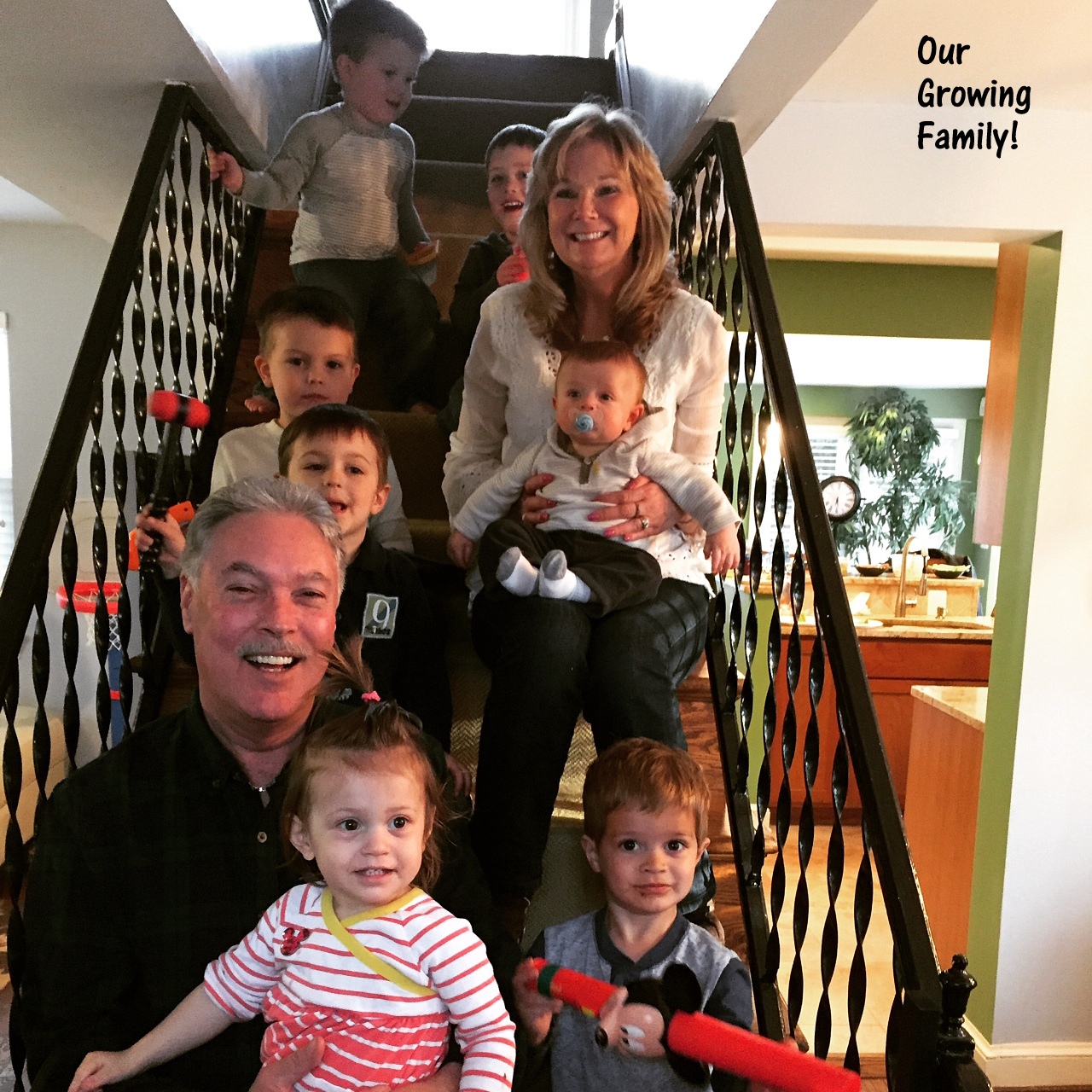 On The Today Show"
Visit NBCNews.com for breaking news, world news, and news about the economy